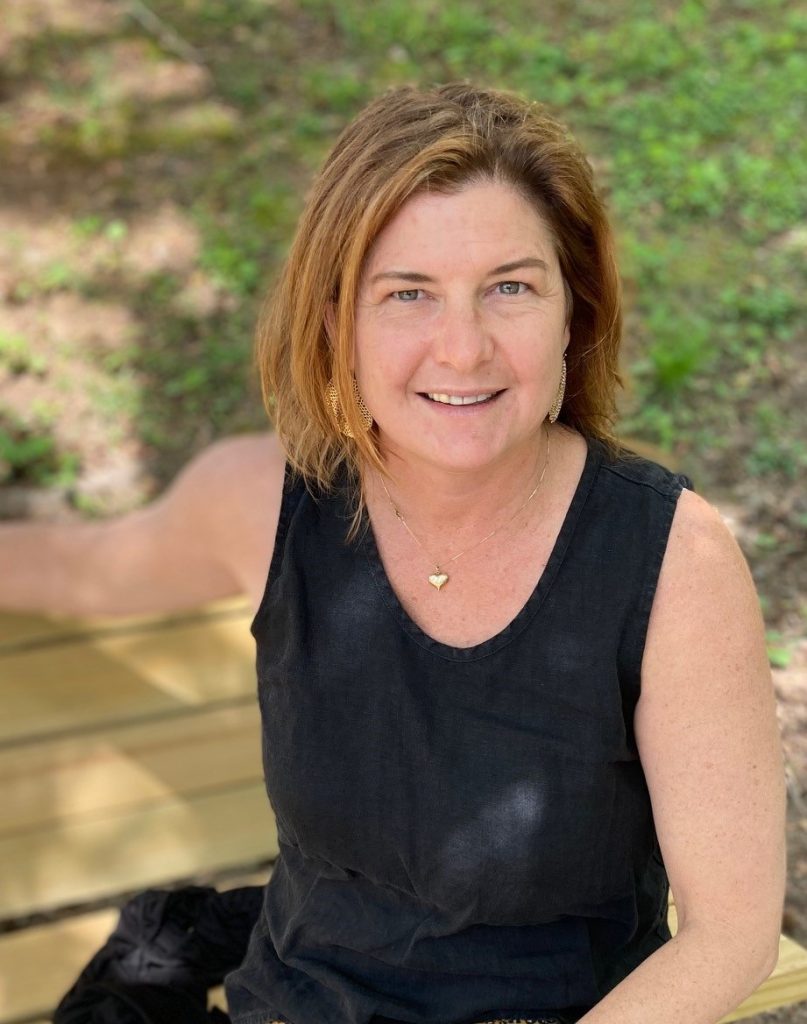 Ms. Minicozzi earned her undergraduate degree in Psychology from Converse College in Spartanburg, SC. After graduating, she began working in the field of Applied Behavior Analysis with families of children with Autism in North Carolina.
In 1996, Caroline was invited to complete an internship with Dr. Ivar Lovaas at the University of California, Los Angeles (UCLA). Shortly thereafter, she began working as a consultant with the Autism Research Center to provide guidance for families across Western North Carolina and Tennessee. She completed her Master's degree in Communication Disorders at Western Carolina University, and in 2003 became licensed as a Speech and Language Pathologist in North Carolina.
Following the completion of her post graduate studies at the University of Illinois, Carbondale, Ms. Minicozzi became certified as a Behavior Analyst in 2007. She has been in private practice as the owner and Director of Western North Carolina Behavior Education, Services and Treatment since 2008.
Ms. Minicozzi has worked with over 100 families to provide intervention for children with speech and language delays, food selectivity difficulties, severe maladaptive behaviors, and challenges related to social skills.  She is one of the few interventionists in Western North Carolina who have been dually licensed and certified in both fields of Speech Pathology and Behavior Analysis for over 10 years.
When not working, Ms. Minicozzi enjoys time at the lake, exploring the beautiful mountains of Western North Carolina, and reading.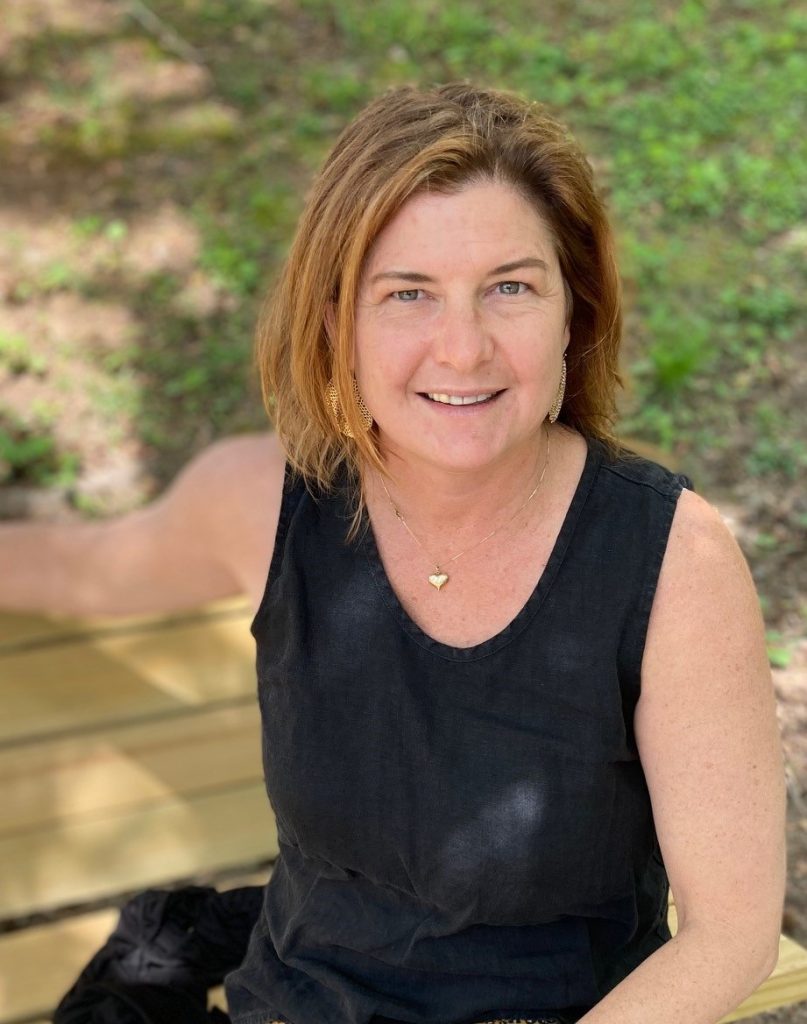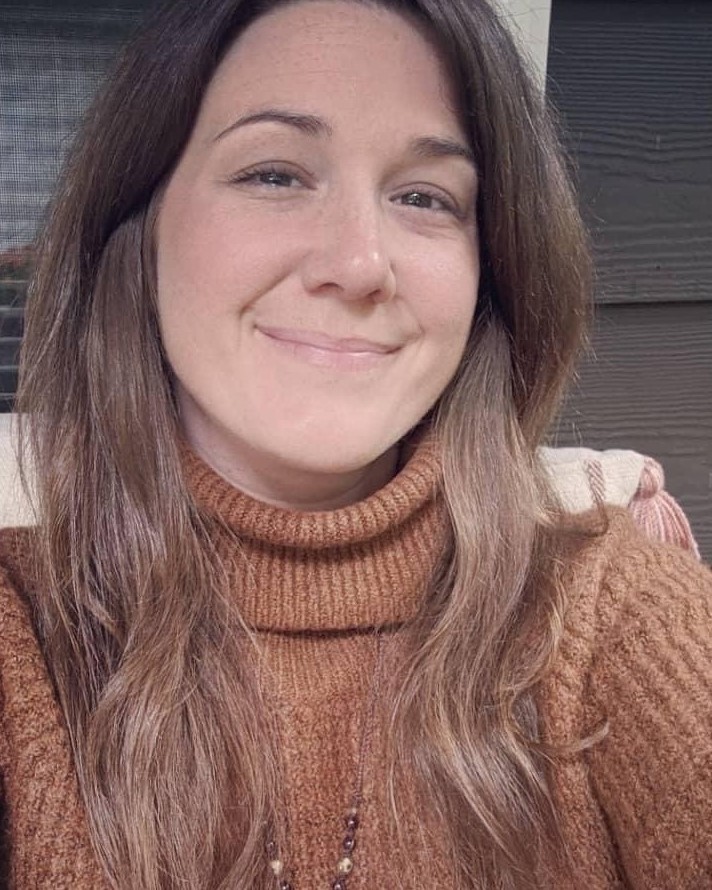 Originally from Chicago, Illinois, Rhonda received her bachelor's degree in psychology from the University of North Carolina Asheville in 2018.  Rhonda started her journey in Applied Behavior Analysis in 2007 while working for Camelot Northwest Center for Autism as a paraprofessional. This life-changing work motivated her to move to Minnesota to work for Rochester Center for Autism. There she received extensive education in Dr. Vincent Carbone's verbal behavior training and teaching alternative communication methods for non-vocal individuals. After growing tired of the long winters, Rhonda decided to move to Asheville, North Carolina in 2012 where she became a Registered Behavior Technician while extensively studying ABA literature. It is her goal to eventually become a Board Certified Behavior Analyst and continue to enhance the local autism community using everything she has learned over the years.  She will begin her Master's Degree studies in 2020. When Rhonda is not working she loves to travel, go on long hiking trips, and seeing live music. A fun fact about Rhonda is she thru-hiked 2,189 miles of the Appalachian Trail from Georgia to Maine in 2015.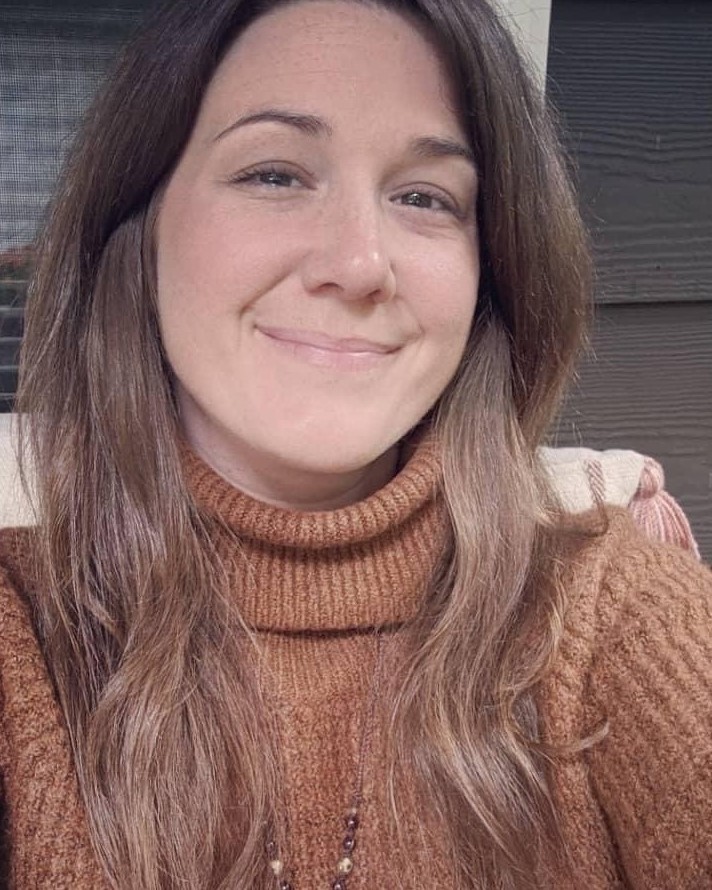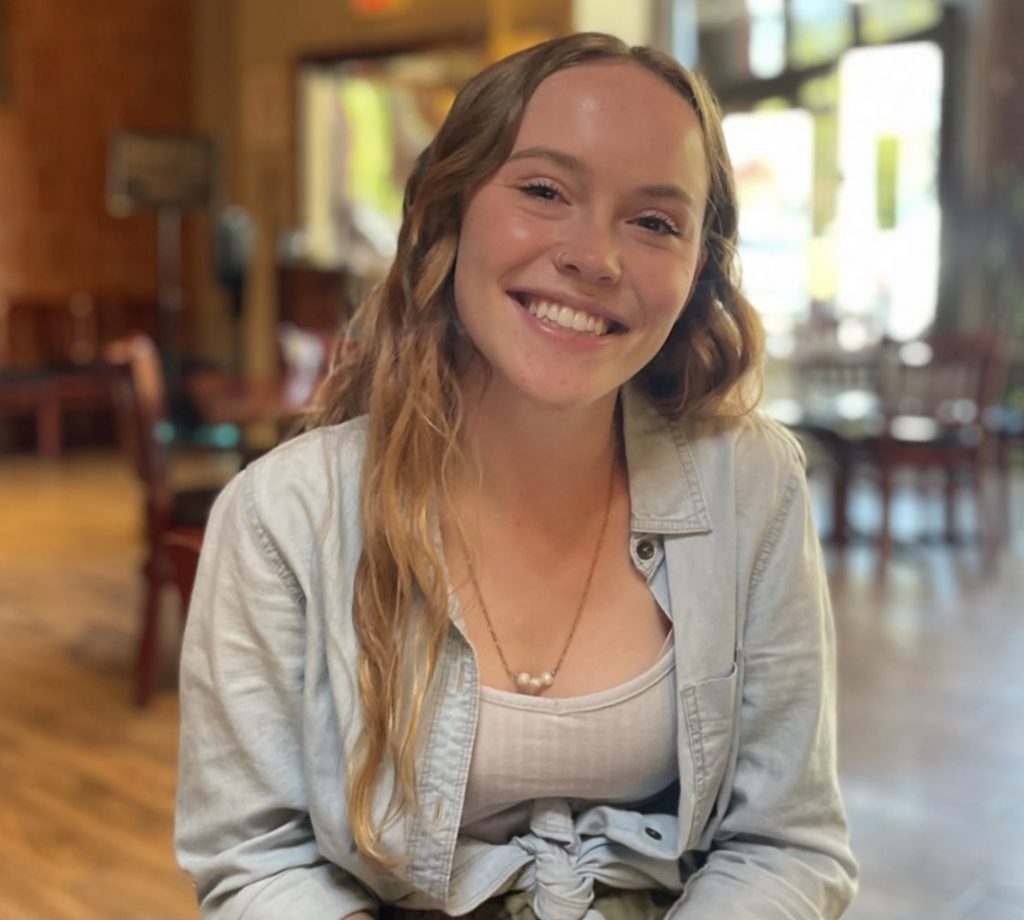 Originally from Maine, Delaney moved to Asheville in 2018 for her undergraduate studies. She graduated from the University of North Carolina Asheville with a degree in Psychology and a minor in Health and Wellness Promotion. She has been working as a Registered Behavior Technician for a little over a year and joined WNC Best in the spring of 2022. Delaney plans to go back to school to pursue a Master's degree, but for now, she is happy to be enriching the lives of the children in her community. In her free time, Delaney enjoys yoga, swimming, and picnics on the Blue Ridge Parkway.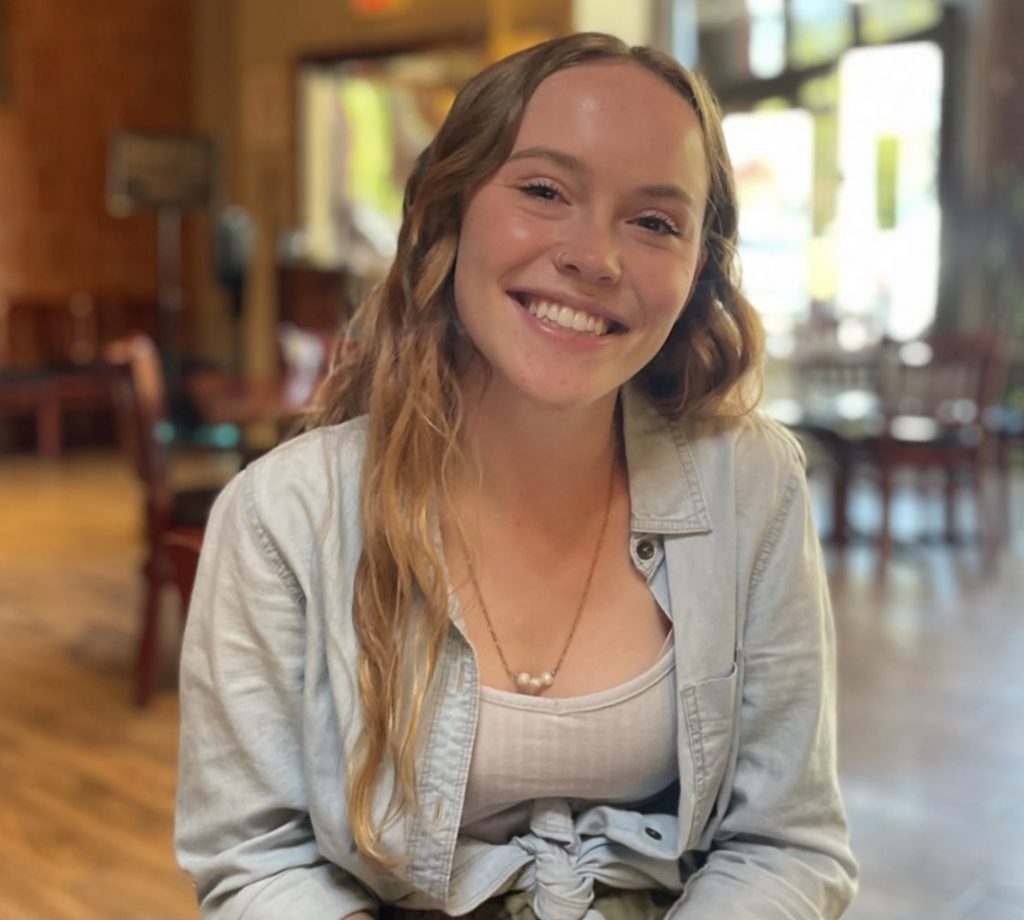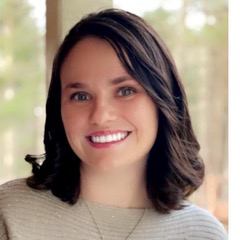 Hailey was born in South Florida and moved to the Asheville area during elementary school. She graduated from Western Carolina University in 2021 with a degree in Social Work. Hailey  joined the WNCBEST staff in January, 2022, and is currently working on certification to become a Registered Behavior Technician. In her free time, Hailey enjoys camping, hiking, biking and traveling with her family.  She is excited to be fulfilling her dream of working with children.